Our History
We stand behind our reputation and will continue to serve our community with the values instilled by our funeral directors.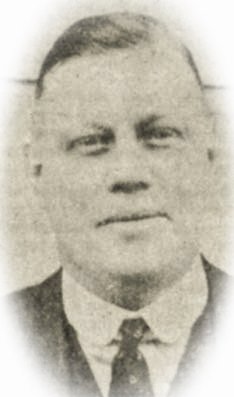 Elmer A. Kemp
1896 - 1961

In the year 1915, Elmer A. Kemp opened a small "store front" funeral parlor at 315 Centre Street in the City of Trenton.
Typical of its day from which the funeral business was conducted – the wake and visitation period usually took place at the residence of the deceased.
The opening of Kemp's Funeral Home marked the beginning of a service business that has continued for nearly a century.

No image has been selected for this place holder, click to select an image.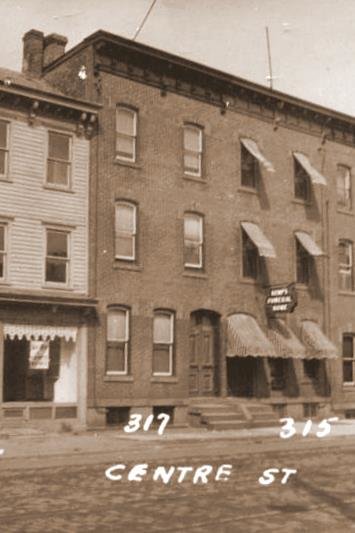 Centre Street location - circa 1930


By 1931, Elmer Kemp had opened a branch location at 556 N. Pennsylvania Avenue in nearby Morrisville, Pennsylvania. His mission was to insure he did everything possible to meet the needs of every family he served.

In 1935, Elmer Kemp became the Coroner of the County of Mercer; a position he held for many years. As Coroner, he was responsible for investigating deaths that occurred under suspicious circumstances.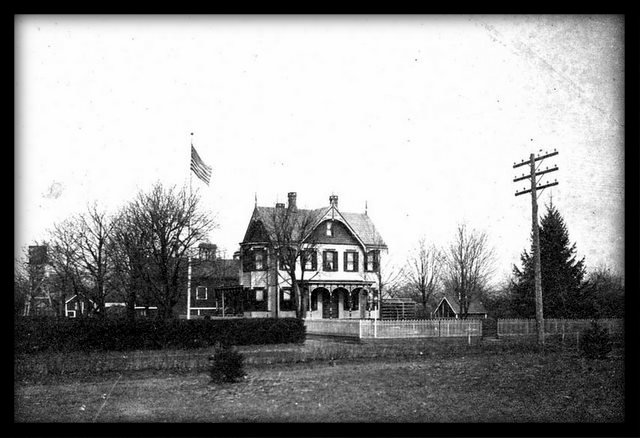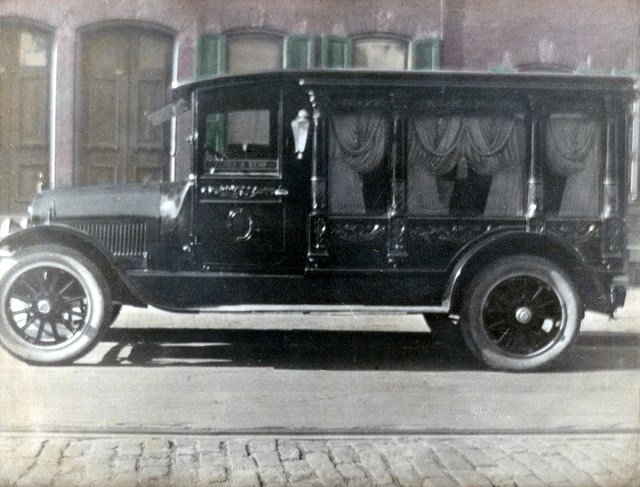 Motorized hearse - circa 1929.

In 1948, recognizing the needs of a growing suburban community, he purchased a house in the White Horse section of Hamilton Township. Located at 260 White Horse Avenue, the house, constructed in the late 1800's was once owned by W.V. McGalliard.
McGalliard was involved in several business ventures which included farming, poultry, real estate and home building. He also supplied water to local residents.
As the story goes, McGalliard had an idea that would later pay off. He planned to plant 25,000 Norway spruce tree seedlings; eventually selling them as Christmas trees. They flourished. In a few years he had a beautiful crop of trees in which he sold off for $1.00 each.
What McGalliard started, later growers built into a thriving industry – the commercial Christmas tree farm.

By late 1948 with renovations complete, the Kemp Funeral Home opened its doors and began to serve local families. Elmer Kemp operated the business until his death in 1961.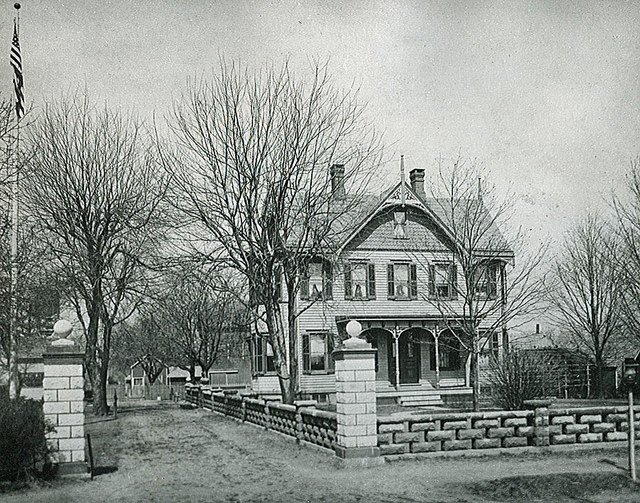 Circa 1910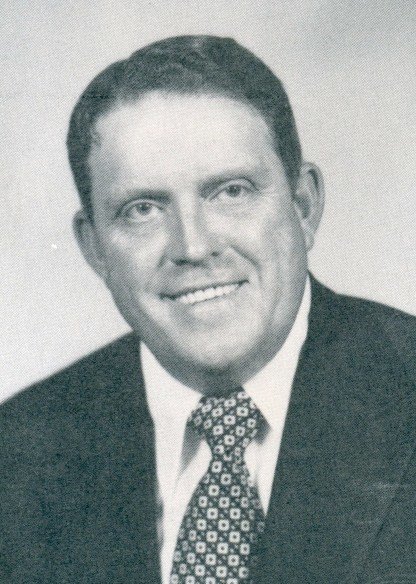 Ward B. Kingston 1934 - 1992
Ward B. Kingston purchased the funeral home later that year and renamed it the Kingston and Kemp Funeral Home. Like his predecessor, he too was committed to the personal attention of every family's customs and needs.

Under his guidance, the funeral home went through extensive renovation and expansion of the facilities to accommodate the growing community. Ward B. Kingston successfully operated the funeral home until his death in 1992.


The Kingston and Kemp Funeral home is proud to be family owned and operated - serving Hamilton and the surrounding area for 100 years.

---
Grief Support
The death of someone we care about can be one of the most difficult experiences in life. These articles are meant to describe different types of grief; their intent is to help you understand your own, or to help you empathize with another person's grief.

LEARN MORE >
Send Flowers
Our local florists are committed to offering only the finest floral arrangements, and are backed by their professionalism and prompt service. Allow us to take care of your expression of sympathy by connecting with our local florists through our website.

SEND FLOWERS >
Let Us Help You.
Navigating the days after the passing of a loved one can be one of the most difficult challenges of one's life. We are proud to be able to help members of our community make their way through this complicated period of their lives.
​